If you receive an error of any kind when trying to download your Photos, please notify the Event Organizer with as much detail as you can. If possible, include a screen grab of the error.
If you are using Windows, you can click Start and type 'Snipping Tool' to use the built-in screen grab program.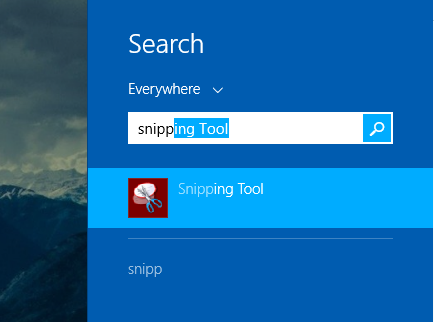 If you are using Mac, you can go to Applications > Utilities and use the Grab tool.